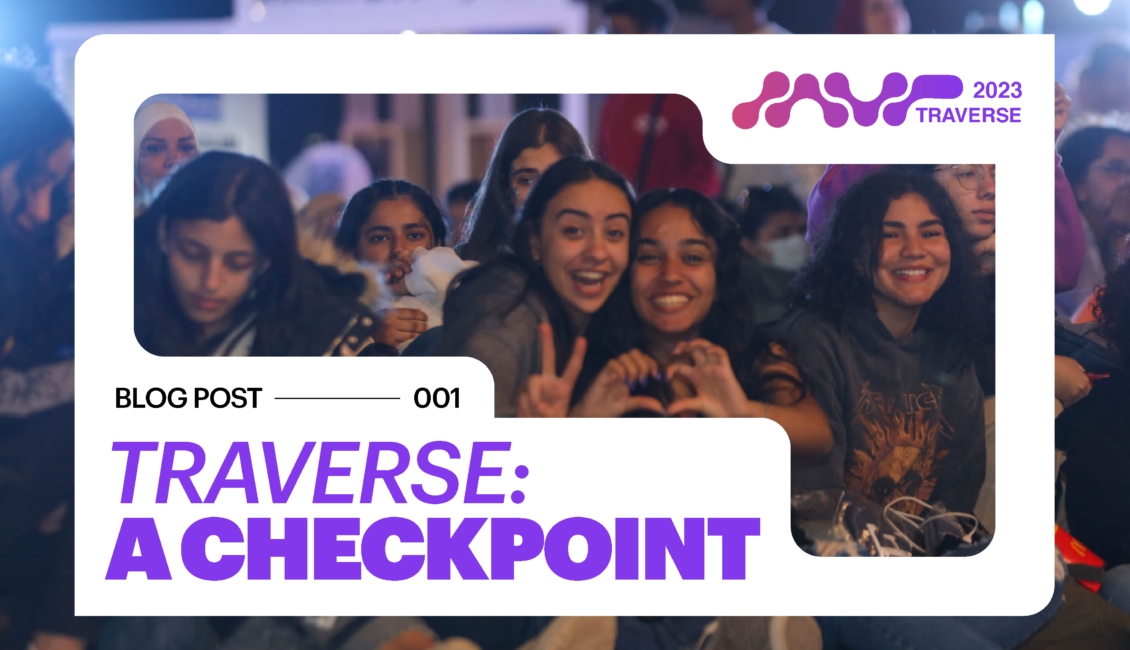 Hey hey hey! Feeling lost thinking about your future? This is exactly where you need to be.
Welcome to Traverse. A checkpoint towards your future. On here, we'll be posting blogs that highlight different aspects that help you figure out who you are and how to follow your steps into the future. We will spot the lights upon previous talks, speakers, attendees, and how this is all just the beginning. You will also have a chance to feature your writings with us! Stay tuned for more details. Join us at Traverse for the opportunity to go on a personal voyage of self-discovery. Can't wait to have you on board!
Why traverse? you may ask. Do you ever wonder who you are? How do you follow your footsteps into life? So many unanswered questions, yet the answers lay right inside of you. It's your turn in life, take one step forward, and roll the dice. Know thyself. With your skills and motivation, you can always discover new paths.
To unleash your hidden potential, you need to discover it first. Phase transitioning between High school and universities may seem as a big deal, yet you can make the best out of it. You can make this the experience of your life on all levels and not only academically. Decision making is hard, we're not gonna lie, but is it worth it? That's up to you. It's the first of many milestones you'll celebrate. A checkpoint you'll look back at and think "wow! i made it this far, let's make it even further. I have it in me".
So what is your hidden potential? How can you find it? Take notes over the smallest observations you have of yourself. Your likes & dislikes. How you cope under stress. What your interests are in school. What makes you vibe. And most importantly, where do you feel like "yourself" the most? Answer these questions and you're already halfway through. There's always a place for you, specially when you make your own and lead the way.
Traverse is only a comma in your sentence. A minute interval. You make the parts of the whole sentence.
Written By: Wayan